Now three years in a row, Manulife has once again been named one of the Best Places to Work in Canada.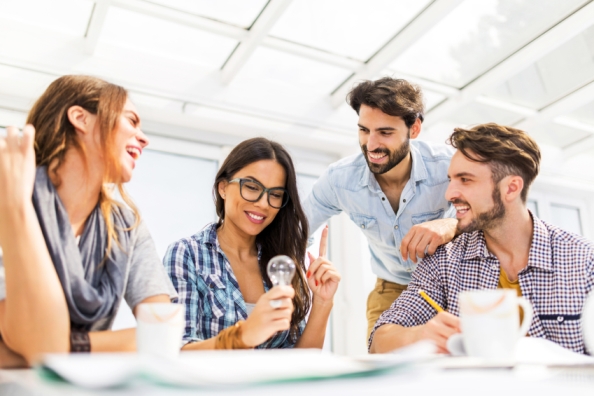 The accolade came from Glassdoor, an online employment site that ranks employers according to reviews submitted by current and former staff of an organisation – which means the rankings are not determined by a panel, but by the people who work for any given business.
Among Glassdoor's 25 Best Places to Work, Manulife was the only insurance company – and came in at ranking #21 on the list. From 955 employee reviews, the company has a 3.7-star (out of 5) rating on the site. Seventy-four percent of reviewers would recommend the company to a friend, and 96% state they "approve of CEO" Roy Gori.
So what sets Manulife apart in the insurance employment field?
Among its differentiators are "industry-leading benefits that include annual mental health benefits of up to $10,000 for employees and each dependent" and opportunities for flexible and remote working arrangements.
[...]
Do you have the energy for it? Here's how to achieve and maintain good health as a busy professional
The life of a busy professional is an endless series of urgent projects and deadlines. With the demands that our roles impose on us, it is very easy to lose sight of basic personal requirements like eating to fuel your body effectively, and getting sufficient sleep.
The need for work-life balance
Whether you are a busy professional in the corporate sphere, or an entrepreneur, we generally prioritise work, leaving eating, sleeping, and leisure to take a backseat. For those that have family, the situation on our health and nutrition worsens, as we also struggle to find time to also prioritise our families.
Recent research on 10,000 employees in 12 countries revealed that 40 % of respondents agreed that their job creates a great deal of negative stress in their lives.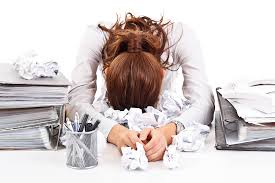 Can you relate?
In a world where 94% of working professionals admitted they worked over 50 hours per week, and [...]